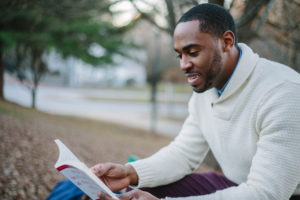 The content of this project is FREE to the user.
Our goal is to make sure that students of all backgrounds have access to free education and the ability to obtain an inexpensive college degree.
How You Can Help Us Improve Access to Education!
Like and Share us on Facebook- see buttons above.
Sponsor a scholarship for a financially needy student.  Please see the Scholarships page for more information.
Provide feedback regarding how to improve the website.


Textbook suggestions
Does a textbook we list on our website contain errors or important
content omissions?
Do you know of an "open source for all purposes" textbook that
you feel is better than the textbook we list on our website?

The textbook must be "open source for all purposes" for us
to include it on our website because we will make an audio
recording of the textbook.
Record the audio for a textbook for our website.
Click here to join our email list or to provide feedback.