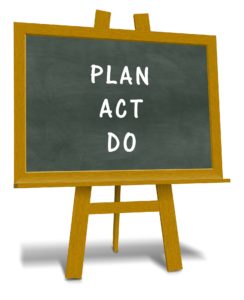 Use these free textbooks to test out of up to 50% of your college courses and save 25-50% off the cost of college.  Almost all universities accept a significant number of non-traditional credits such as exam for credit.
Below are links to free college level textbooks.  Study these textbooks to prepare yourself to take and pass college credit test out exams, reducing the cost of college by up to 50% and allowing you to graduate from college in 3 years rather than 4 years.  Graduating from college in 3 years looks great on your resume.
For more information about college credit by exam, visit the 25%-50% Off College page on this website.
Book Links
Algebra
American Government
American Literature
Biology
Business Law
Calculus
Chemistry
College Composition
Educatonal Psychology
English Literature
Financial Accounting
Humanities
Human Growth & Development
Information Systems
Macroeconomics
Management
Marketing
Mathematics
Microeconomics
Physics
Precalculus
Psychology
Sociology
US History
Western Civilization